Home
Talent from Poland and Ukraine in the blink of an eye
Our experienced team custom tailor solutions to your specific needs to ensure your success.
Solutions for all your needs
Efisco provides services in the field of IT and Software Development. We help our clients with strengthening their development teams, with building MVPs as well as creating new generations of clients' disruptive products.

Augmented Team
Integrate top engineers into your in-house team from abroad.

Managed Geeks
The managed team reports to your product owner.

360° Solution
Complete software development from start to finish.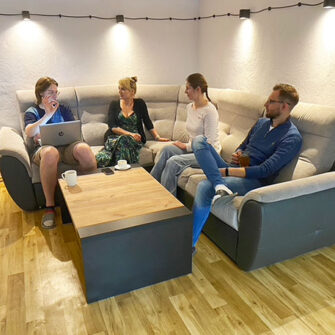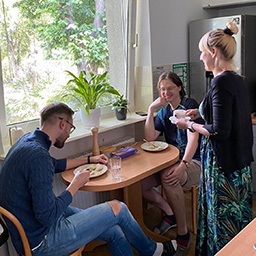 You're in good hands with our experienced team
Efisco is Polish / Ukrainian IT Service company, run by a team of professionals with more than a hundred years of joint experience in Servicing IT businesses from all over the world. Efisco crew unite the knowledge of local IT markets and the high proficiency of our employees with the experience of working with several hundreds of customers, using developed best practices to achieve the maximum results.
We have experience in all major tech stacks






We provide complete, end-to-end solutions
Our team at Efisco strives to provide the highest quality services at the same time as being transparent and efficient.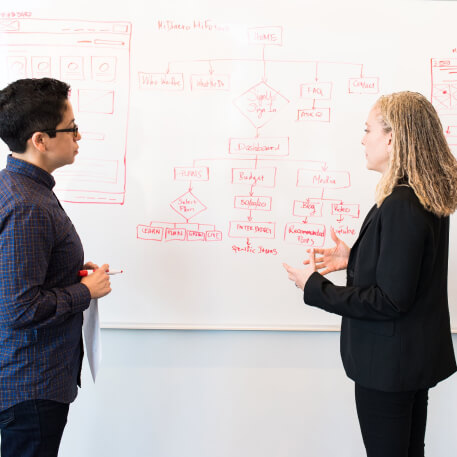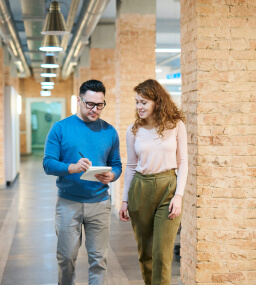 Trusted by global business organizations










We value the flexibility, reliability, and engagement of Efisco <...>
Efisco impressed us with the soft touch, dedication, openness and transparency.
Efisco team did a great job of making a new generation of ContentMap.
We're confident that we can trust Efisco with challenging software projects.
It's easy to get started. Contact us today.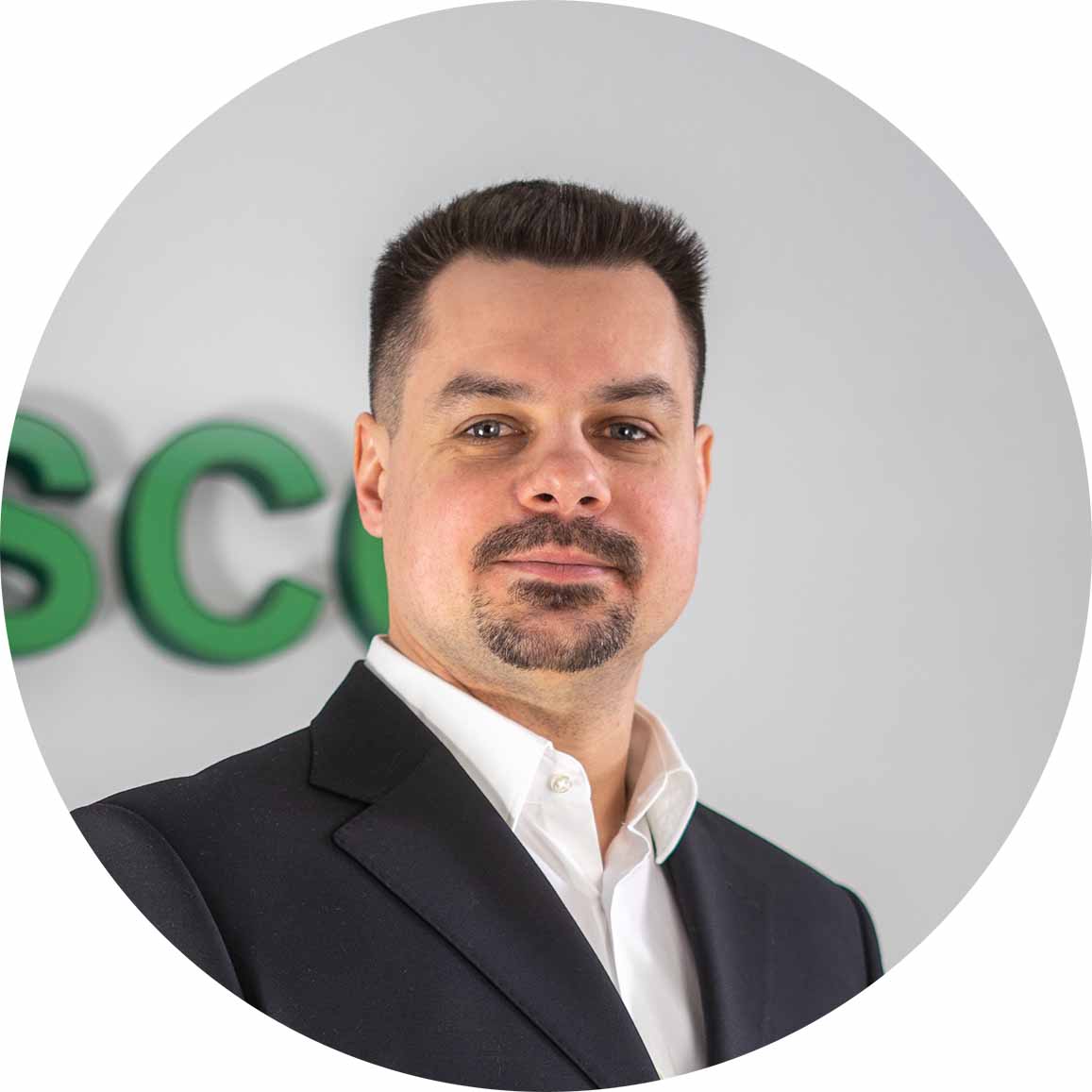 Alexandre Yakovlev
CEO and Founder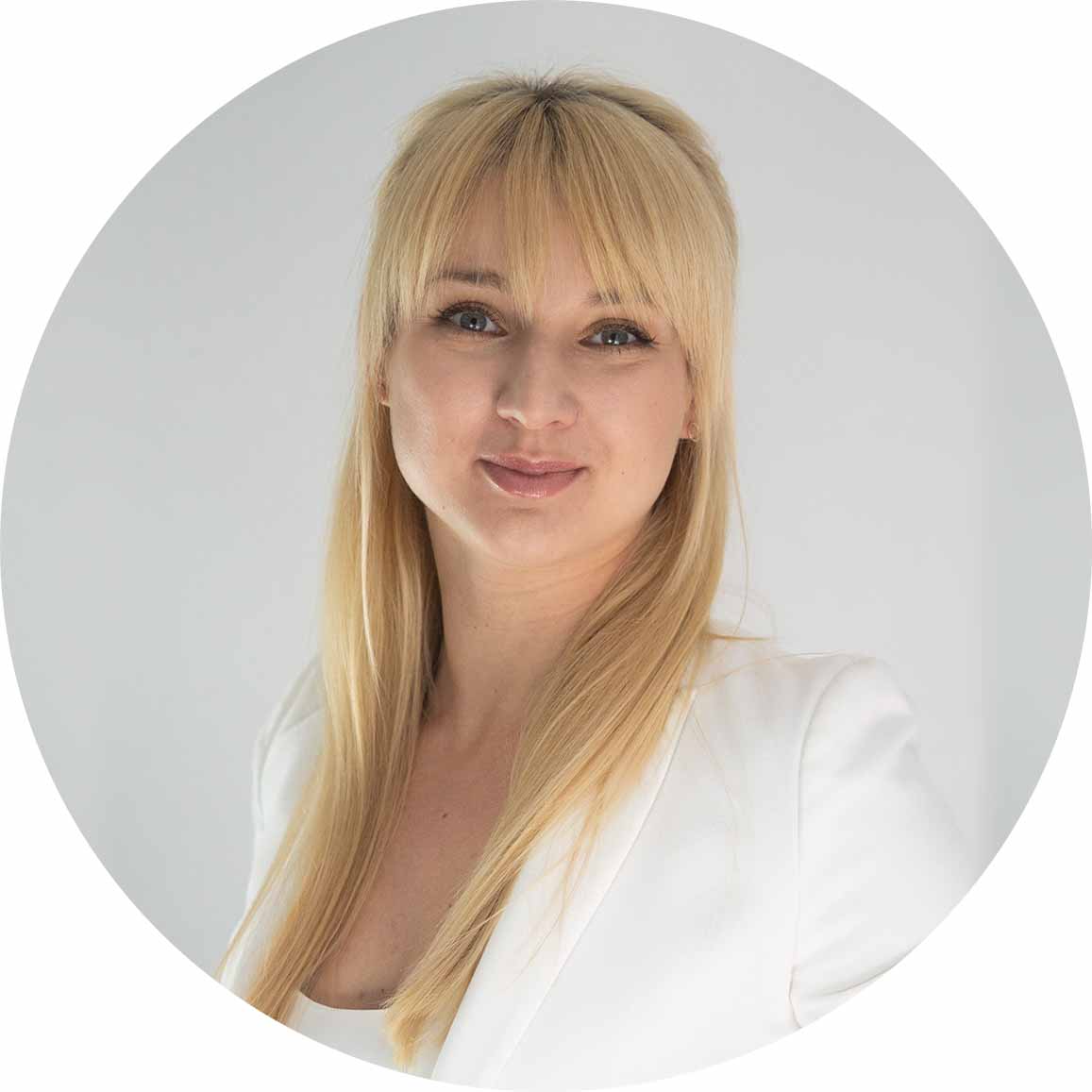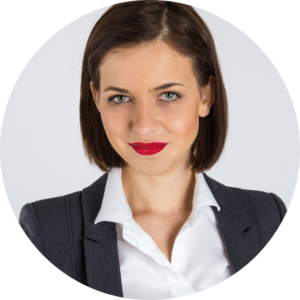 Olga Zinkiewicz-Będźmirowska
Legal Counsel - Poland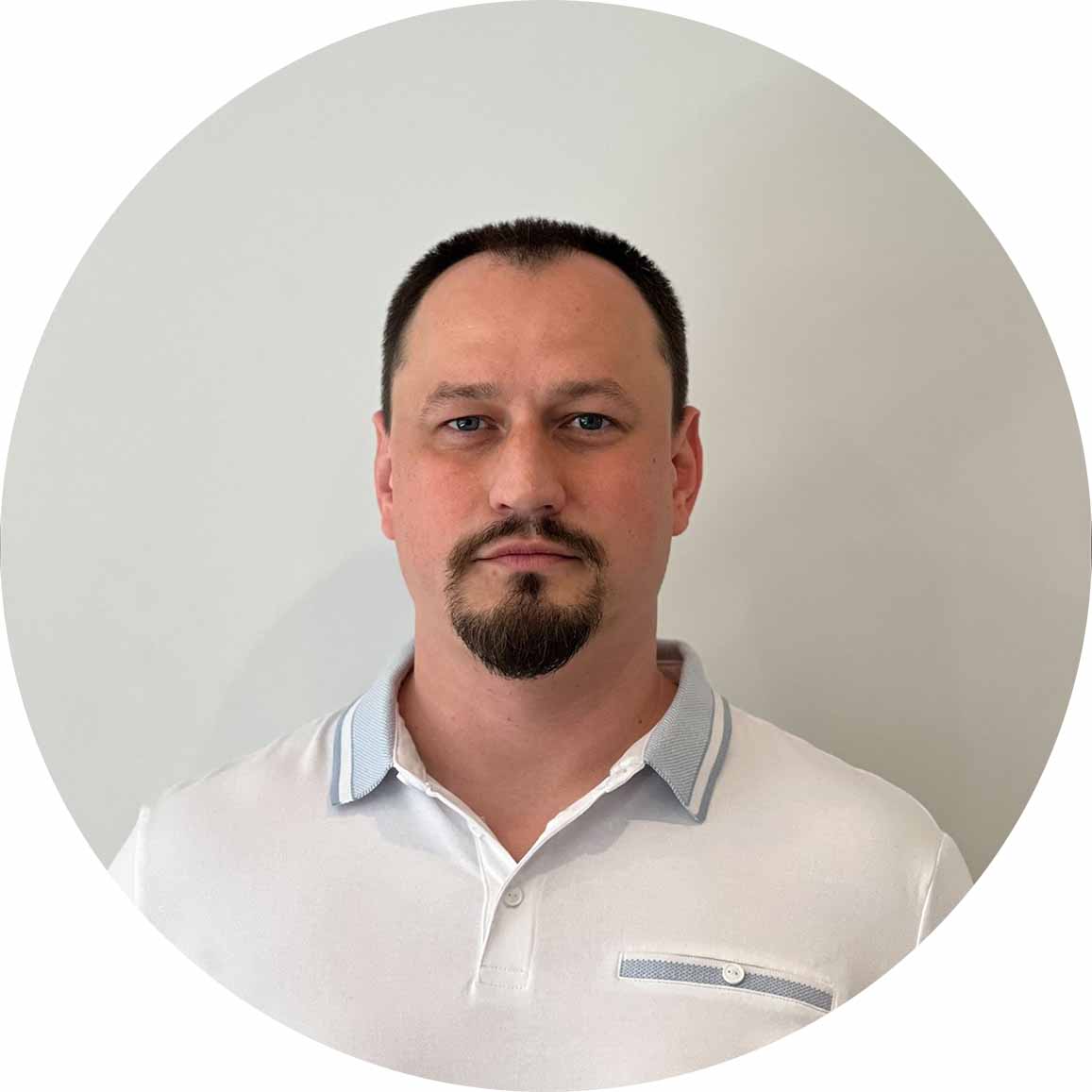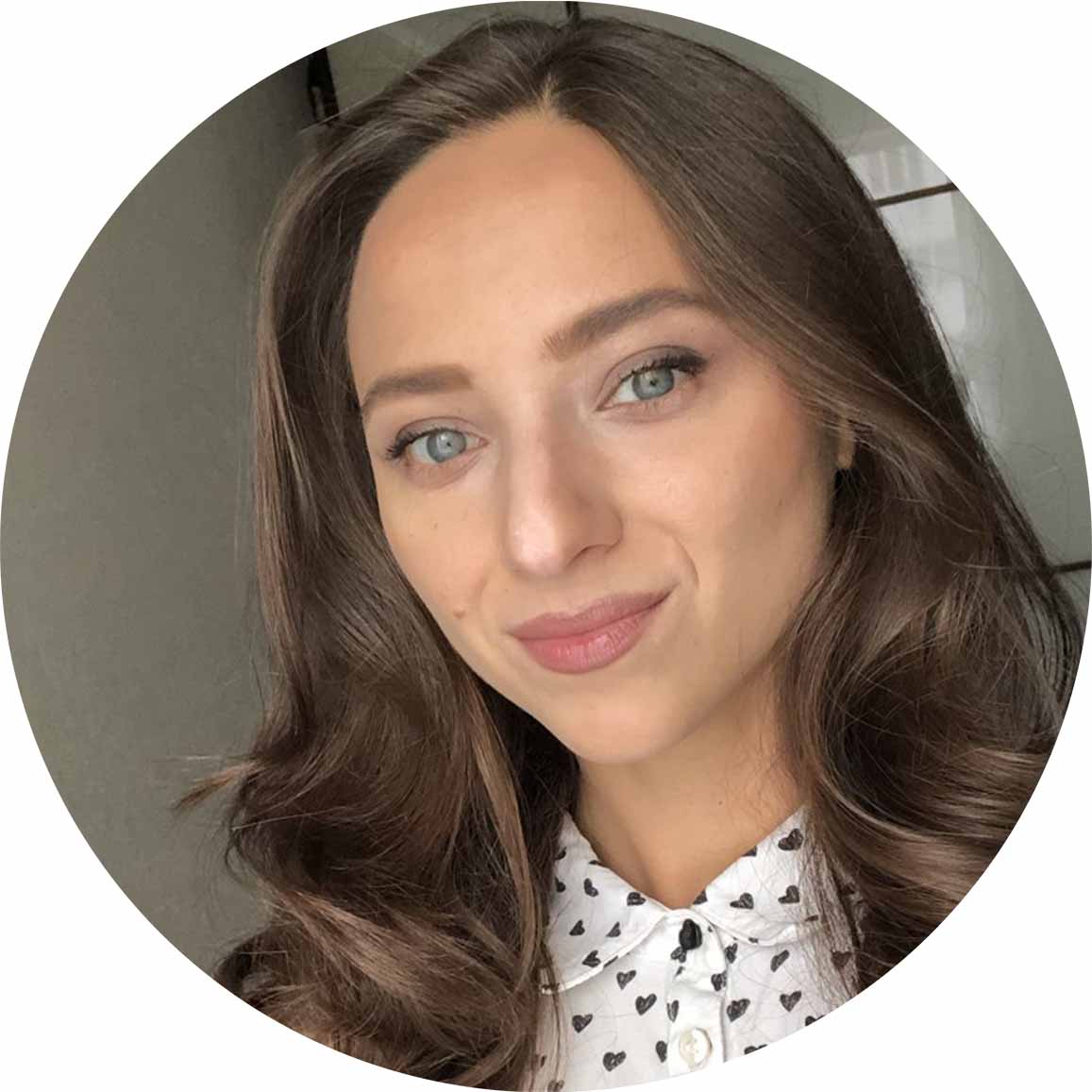 Tatiana Hotvianskaya
Lead Reacruiter