Careers
At Efisco, we believe in more than just software development. We're a community where your skills, creativity, and passion are valued and nourished. Here's why you should consider being a part of our team:
Stability and Growth: With our models ensuring lower staff turnover, you'll enjoy a stable work environment that allows for personal and professional growth. We believe in investing in our team and promoting from within.

Work-life Balance: We understand the importance of a healthy work-life balance. Whether you're at our comfortable workspace in Gdańsk or working remotely, we ensure flexibility to fit your lifestyle.

International Exposure: As part of our team, you'll have the chance to work on global projects, gaining invaluable international exposure and experience.

Supportive Environment: From handling legalities to tech setup, we've got your back. We're not just a company; we're a supportive community that cares about your wellbeing.
Join us at Efisco, where you're not just an employee, you're part of a forward-thinking family committed to creating impactful solutions in the tech world.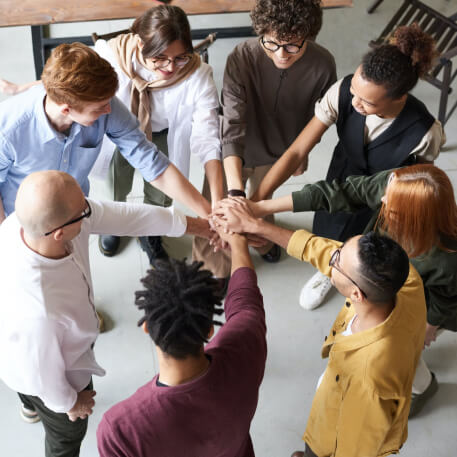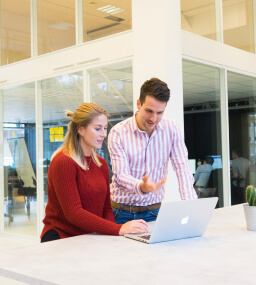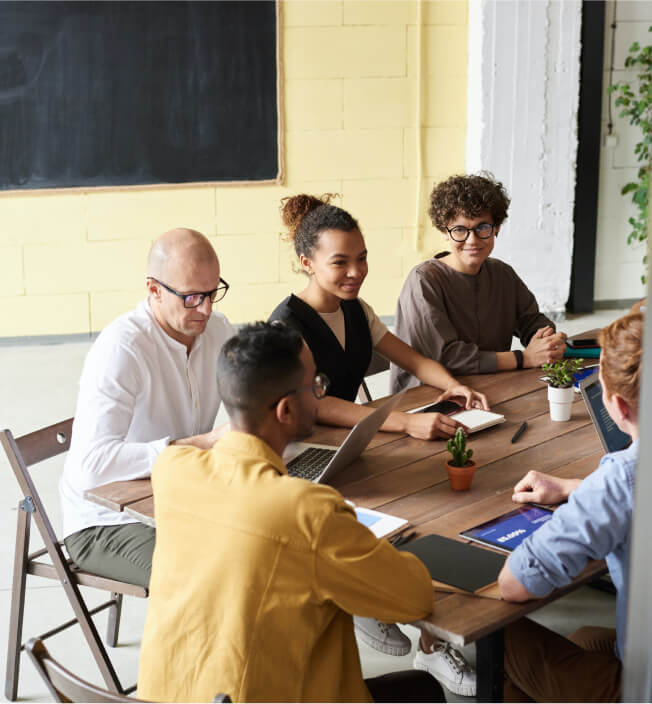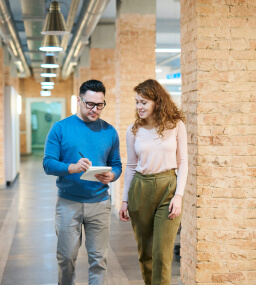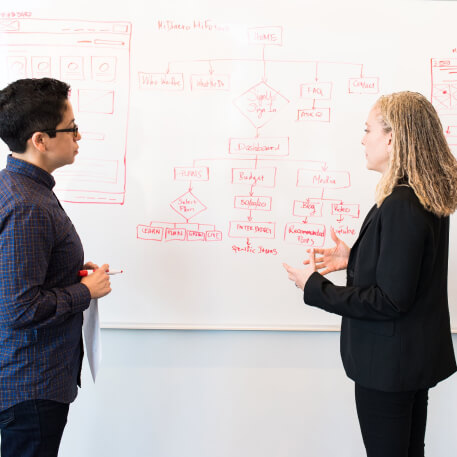 "The office is great. It really makes a fun social space with dedicated places to relax."
"The flexibility of the team really allow me to have a healthy family life and still complete my work"
"The frequent company events and our weekly lunches really make this team feel like a group of good friends"
Check out our open positions below