Hiring a developer is hard and pricey. Proficient developers cost a lot in any country, and if you decided to enter a tech startup world, you might be stuck already.
So, you chose not to open a new office in your country (USA, Germany, Norway, wherever) and headed to the outsourcing software development market.
And here comes the hardest thing! This market is full of companies with their mission, culture, time zone – and you are getting lost in business types, models, technologies and other things offered to you. Additionally, each team has its prices, way of work and aggressively tries to oversell to you.
It looks like a nightmare, right?
But you still looking for a developer or even a team for your future project. You have funds and investors and almost no time to research everything yourself.
You are not alone in your search! And a lot of successful companies from today's innovative market headed to Eastern Europe to find teams they need. And here is why they chose it!
Easter Europe – where is it?
Poland, Ukraine, Belorussia, Romania, Chez Republic, and other countries are all located in Eastern Europe. It is a post-soviet region with well-developed higher-education and thousands of universities and colleges.
Each country can boast thousands of talented and creative professionals who got recognized with amazing products.
Grammarly, Pet Cube, AppsFlyer, Ring and many others are developed by talented people from these countries. And if you want to join this list, it's time to create an Eastern European team!
Why Eastern Europe developers are chosen for large software projects
We mentioned a high level of education but have said nothing about skills these engineers have. When you are searching for talent, you are not looking hard skills only, but also for an innovative mind and creativity.
Your startup needs people who will lead you through the process and provide valuable insight into your product.
Eastern Europe developers are open-minded. They are not only completing tasks you assign but also negotiate – providing feedback and sharing their knowledge in the industry. Even having only one person who is not afraid to propose improvements is a feature you need for your product.
Additionally, there is a massive developer community sharing knowledge and empowering each other, making it possible to get valuable insights into changing the business environment and adopt your startup product on-time. You don't want to lose $$ if you are investing in a new project, right?

Cultural difference issues are not about Eastern Europe engineers
When we decide to outsource our product development, we face tricky temptation. There is a massive market of Asian developers who are ready to handle your project for cheap. Of course, there are thousands of companies on the Asian market, providing excellent service to its clients. But what are you looking for your startup? Are you searching for a turn-key solution or for something which goes beyond?
Easter Europe citizens almost don't have any cultural differences with you. They maintain the same living standards as you are, and it will be easier for you to understand each other. Nearshore software development services are a one-stop of getting the right fast and of the highest quality.
On the other hand, Asian companies have a little bit outdated seniority system and don't allow you to communicate with your team members directly. In Eastern Europe, you may get any model you want.
Time differences and launching a new product on the market
The first launch is hard. Your application or any other software project should be well-tested and designed, having in mind all innovative trends and features to launch successfully. You should have a strong connection with the team before, during and after the development phase. That's why it's highly important to hire people whom you can call anytime during your business hours. You don't want to wait for five-six hours to discuss everything when your most productive time is morning.
The primary benefit of working with Eastern European software developers is their time zone. They are 1-2 hours ahead from all western world. They are on the line when you need them. Moreover, since these professionals are passionate about what they are doing, they are ready to work overtime when you need them most. So, product launches here will go smoothly, and all the issues will be taken care of on time.
Additionally, you don't need to open a visa to visit your team in-house. And flights to Ukraine are not as expensive as to Asia.
Fair pricing and exceptional quality
The hard and soft skills of Eastern European professionals are admired by thousands of small and massive companies worldwide. And you might be thinking that the salaries of such experts are ruinous, and you cannot afford them.
In this case, you are entirely wrong. Hourly rates of Eastern European developers vary from $30 to $60 per hour, depending on skill level and technology. But if you compare them with Western European developers,
you will see that they are more affordable than your locals.
Additionally, most of the engineers in Ukraine and Poland are perfectionists who are ready to work hard to deliver the best possible quality and not the number of lines in the code. As a result, your project will be throughout, well-structured and clear to anyone who will join your tech team.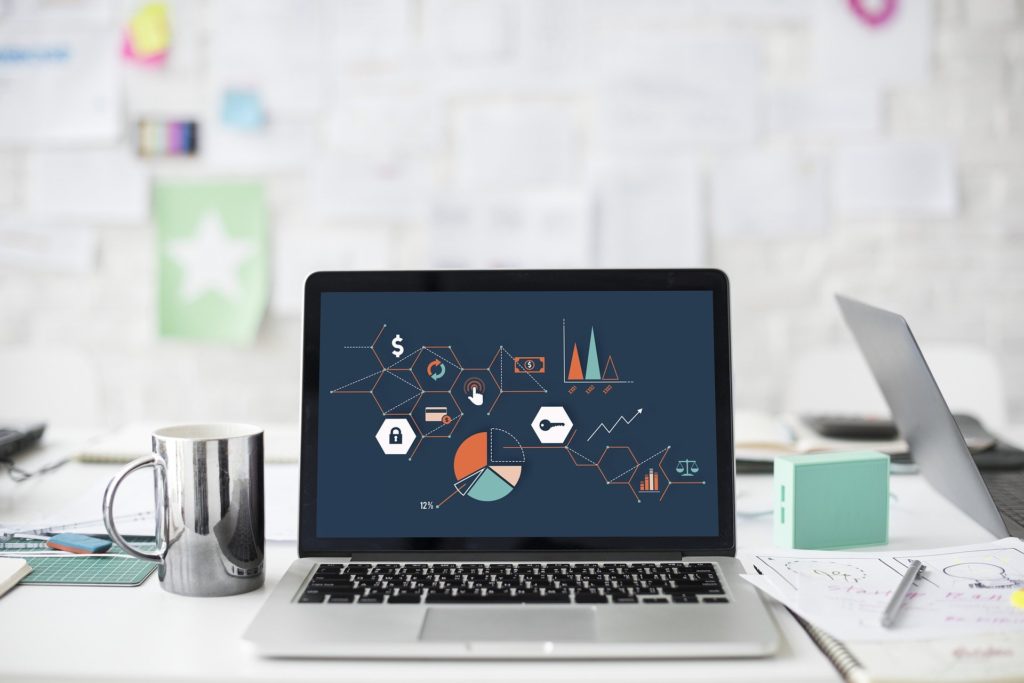 Where to find Eastern European engineers?
Okay, you are all set and already want to have your team in Eastern Europe. But where to start? How to pick the best talent?
Here are your options:
You may go to Upwork and find freelance developers to set up your team. The primary disadvantage is that you will spend a lot of time on the search, interviewing, testing. And without technical skills, you might not be able to ask the right questions about the expertise. Moreover, you will need to search for designers, QAs, managers and other employees necessary for your project.
You may find an outsourcing provider. There are thousands of companies offering services in Eastern Europe, and it's easy to pick a good one. But the disadvantage of outsourcing companies is that they are providing resources as needed. As a result, your team won't be dedicated to your project. They will be working on other projects too.
Hire us to create a team for you. We are offering three engagement models you can find on our
service page.
It's up to you which option fits your budget. Nevertheless, you can always schedule a call with us.